IT'S THE PLAYOFFS. RVA STYLE.
The top 72 on PGA TOUR Champions return to The Country Club of Virginia, James River Course to tee off the first round of the Charles Schwab Cup Playoffs.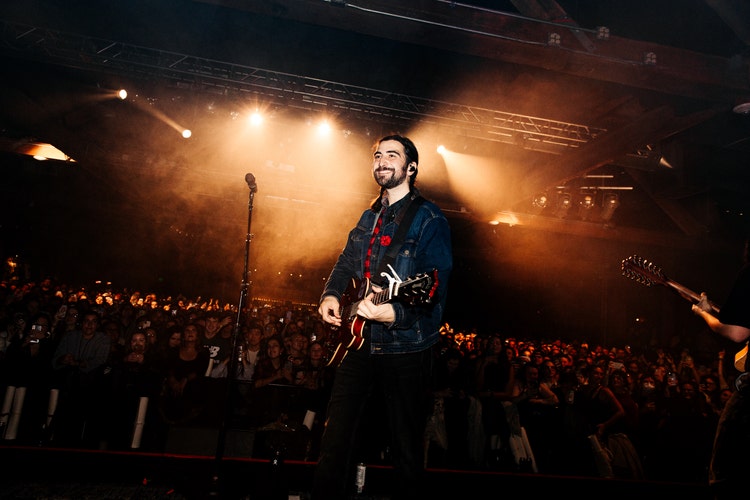 NOAH KAHAN LIVE IN CONCERT
Following play on Friday, join us in the Fan Zone presented by Henrico Sports & Entertainment Authority for the Military Appreciation Ceremony presented by Strata Clean Energy and Friday night concert featuring Noah Kahan.

https://googleads.g.doubleclick.net/pcs/click?xai=AKAOjstSa-ZgLf6b6lu7cqOqaqAhBl-Fb-I-tNlnH6ukNjAmmV3oa69JV2f8ia1PoFSqI24FcIoohf14k3y0ZkB32Vh6np9QXdpTLsZCT9knJvq88K_UHs2RcT5bqm7qV4RnHjehOgAe-wCCPRK3Qceq62XsfNYOXsBbpqmbUPC5M1aGpnyVnuoncKUZxNw-c4XIulcynKpc0gr7H3i9n2D38k0JSueadEQRjsSl1WDKW10O6P89sDDHAJmIkChMRyFjNtBSDw_J8FT3GZDWVQ92tX5a7-K3O5T6pCfPURWriYljJHXSf-JYDOI31cjPc921YLs7KLJjmCNCj-GT6U6jGutJB8VcheRJiQo5Mzw0BN1EHEbh0Lm6rw&sai=AMfl-YRnBwQfUd82Uw-99SaG5tx68F1Q8kdLmRikoACLjeOTk7X7xt2I0I__31MkyWDOQD_AMF1U8ws0mxJWzppcNvsvJqGkXeD8sXeTB24oPgNPk7QHz77mmIRM_SPT7uukkQ&sig=Cg0ArKJSzEVZZFx5B2sX&fbs_aeid=[gw_fbsaeid]&adurl=https://www.pgatourfanshop.com/%3F_s%3Dbm-PGATOUR-Banner-420x90-1.18.22&nm=2&nx=156&ny=-35&mb=2
Leaderboard
Sponsor MasterCard
Sponsor CDW
Follow Us